More Than a Bible App
Get
Life-Changing

Revelations Behind Every Bible Verse.

Select any verse and find sermons by your trusted Bible teachers mentioning that verse. All on your Bible app to read, listen, and understand.
Read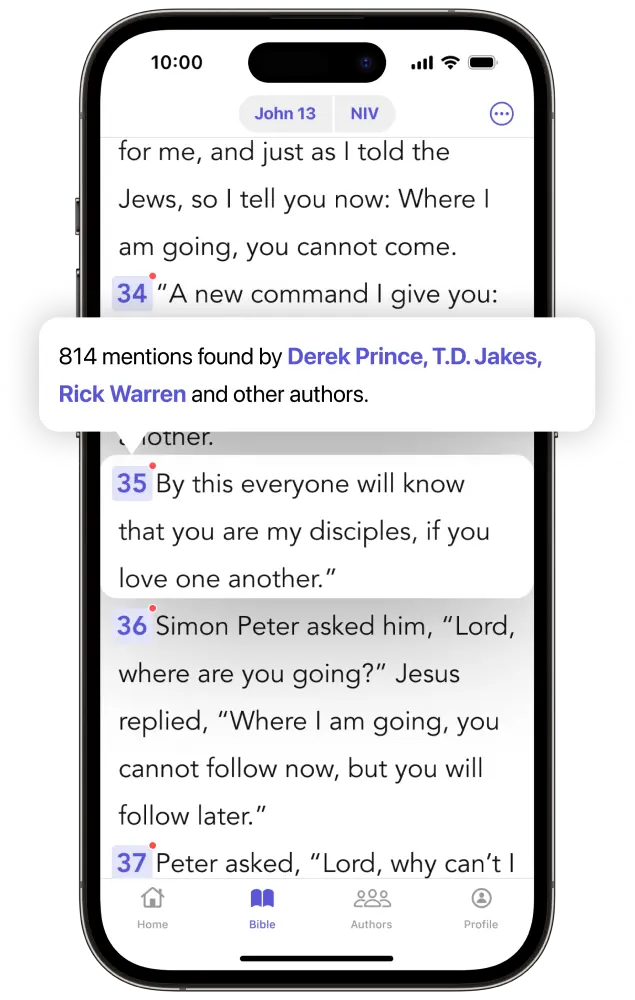 Listen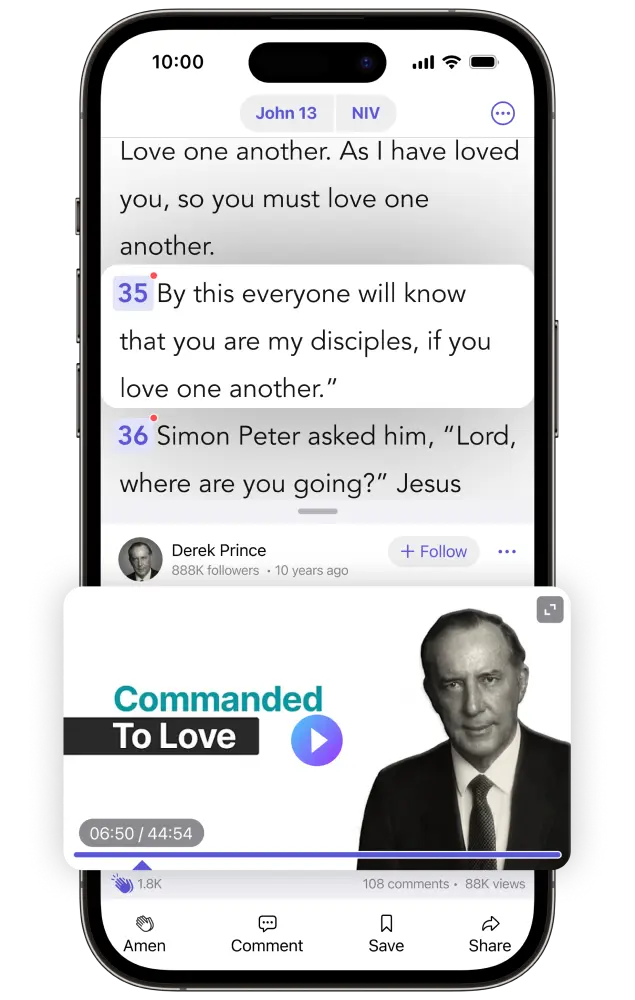 Understand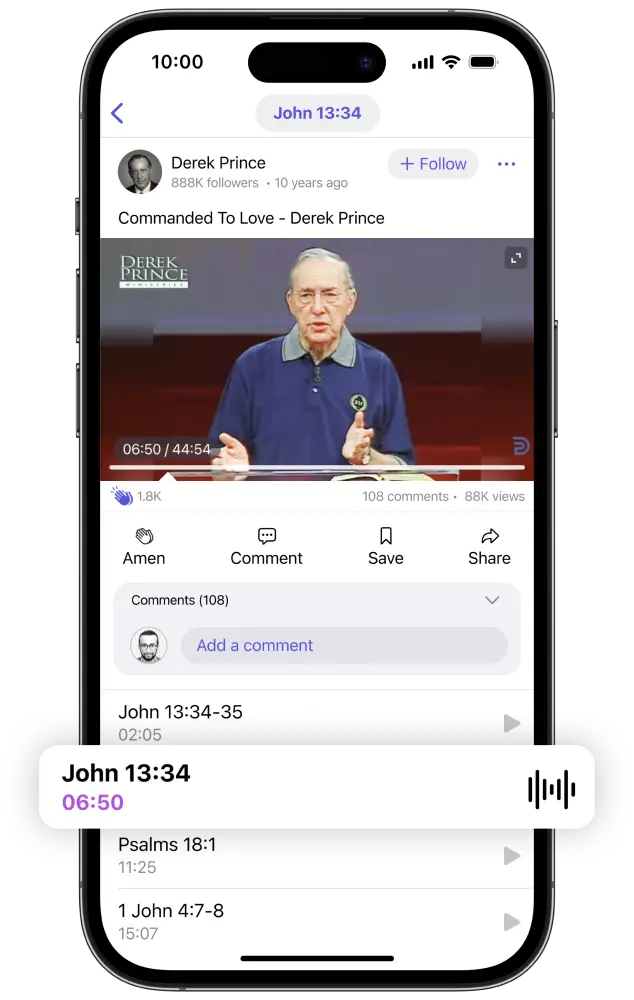 Get notified when we launch
Biblical Example (Acts 8:26-40)
There Was an Ethiopian Reading the
Scriptures.
1. He went home, after worship at the temple.
2. He strived to understand the Scriptures alone.
3. After the teacher explained it, he understood.
4. After understanding, his life changed...
Get notified when we launch
Start Now
Understanding the Bible Will Change Your Life.
But the seed falling on good soil refers to someone
who hears the word and understands it...
Get notified when we launch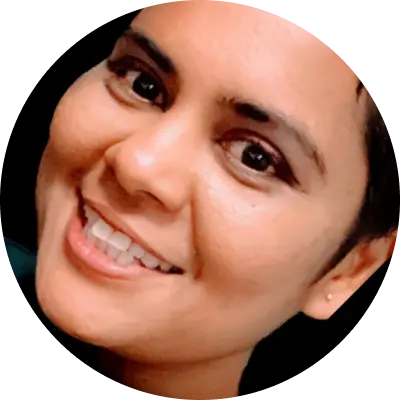 Testimonial
Over the past few years, I have spent countless hours trying to relocate specific insights I heard in a teaching video. Biblelines would make revisiting specific insights shared in teaching videos by those who can interpret Scripture much easier.
Dru Perera (Canterbury, New Zealand) Founder, Global Reset