The Problem
Only
1 of 10

Christians Have a Basic Understanding of the Holy Bible.
63%
Of the US self-identifies as Christian.
35%
Only read the Holy Bible every day.
6%
Only hold a biblical worldview: Understand the basics.
The Solution
One App to
Read

the Bible and

Listen

to Sermons.

BibleLines AI detects verses mentioned in sermons and makes video feeds for every Bible verse. To help people read, listen, and understand.

Get notified when we launch
More Than a Bible App
Get
Life-Changing

Revelations Behind Every Bible Verse.

Select any verse and find sermons by your trusted Bible teachers mentioning that verse. All on your Bible app to read, listen, and understand.
Read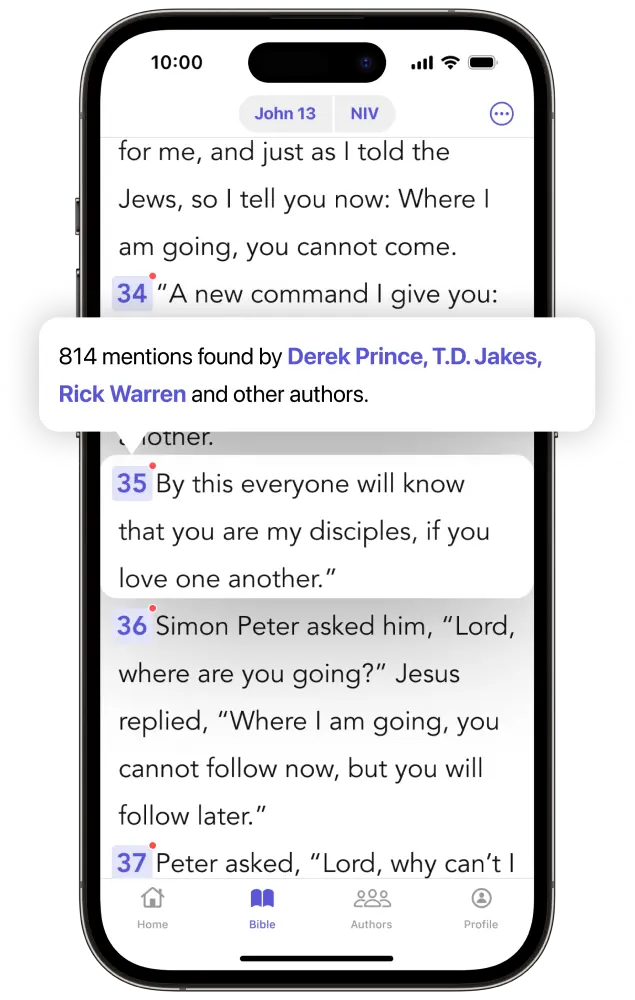 Listen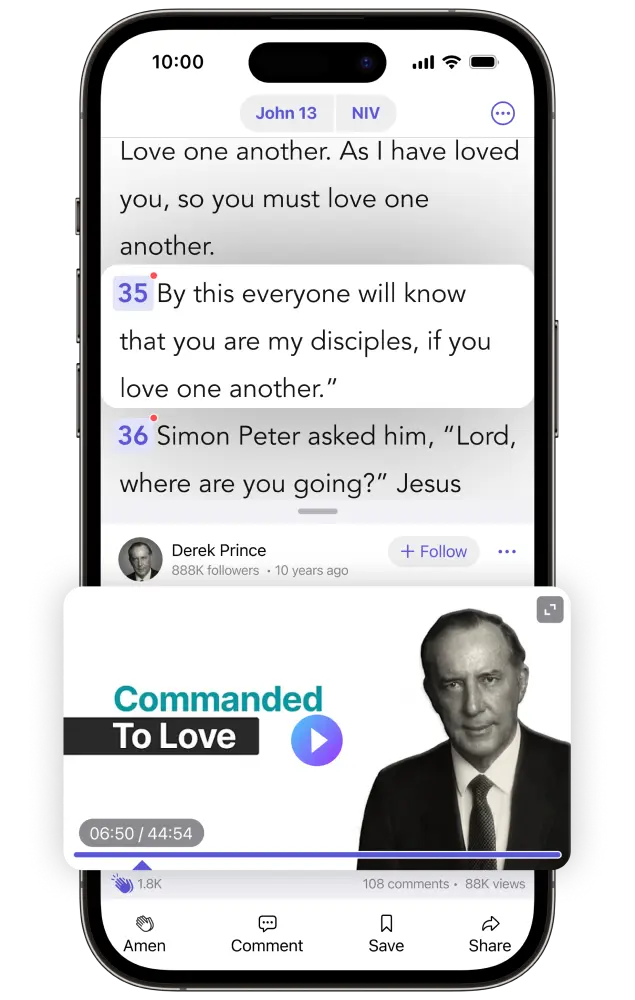 Understand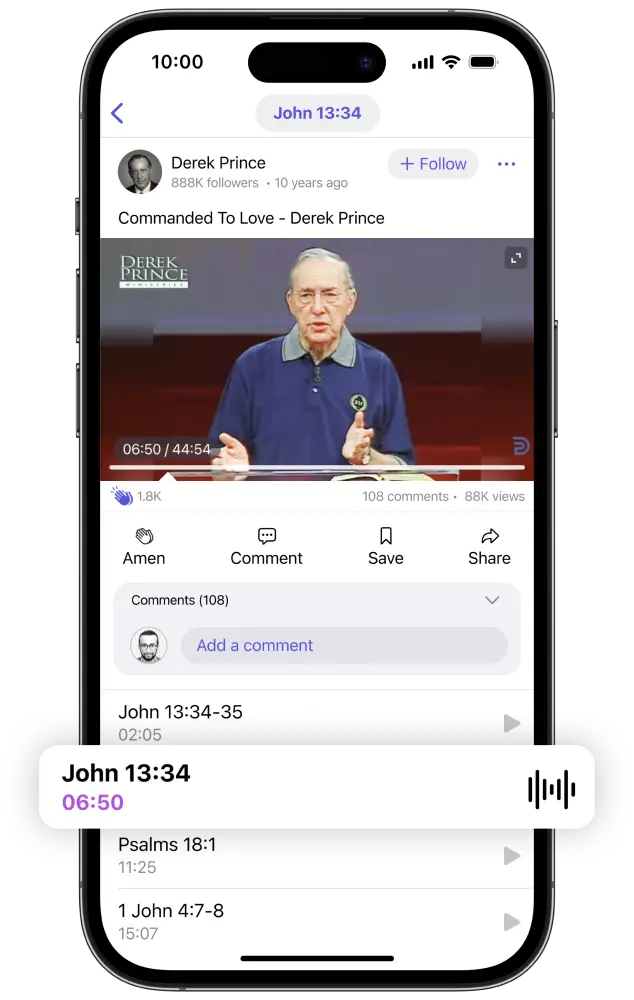 Get notified when we launch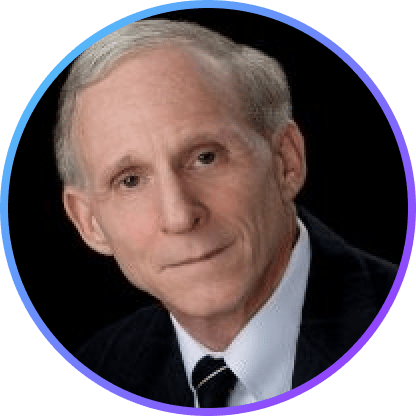 Testimonial
BibleLines is a vital resource for helping to create true disciples of Christ and mature believers for all the exciting things that God has planned for us. It is such an honor to be an Advisor for such an important venture."
Dean Spitzer PhD (Florida, US) former professor; author; Bible teacher.